Management Information
Top Message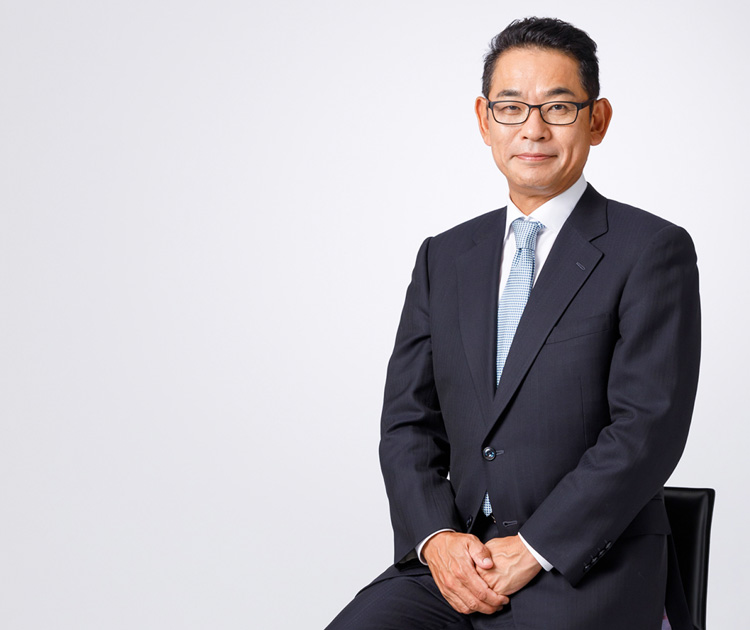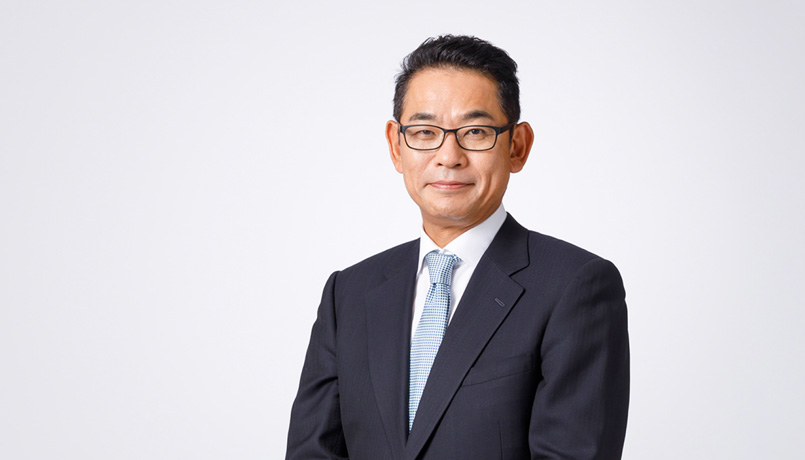 The Musashi Group started its business by manufacturing carburetor parts for aircraft in 1938 and changed over to manufacturing sewing machine parts after World War II. In 1956 Musashi started manufacturing motorcycle parts, and transferred to the automobile industry where development was anticipated. Grasping the needs of the times, Musashi has established an original system with an integrated production system, precision forging technology and a global production/ sales system, and an R&D capability which has developed unique products such as maintenance free ball joints and MS diff*. We have been carving out a history for more than 80 years. Throughout our history, we have been concerning about sincerity in development of human resources and Monozukuri, and passion for contributing to the development of people's living as well as society through Monozukuri.
Lightweight differential assembly with bevel gears developed by Musashi.
Creating Values through Sustainability Initiatives
Recently, the technology and impact of private companies has been expected and required more to contribute to solve social issues. Solving the social problems and contributing to the sustainable development of society are becoming essential elements for corporate growth and development. We have to contribute to sustainable development throughout the entire business activities including the supply chain and throughout the product life cycle. Based on the above background, we have resolved the "Basic Policy of Musashi Group for Realization of Sustainable Global Society" in the Board of Directors in 2016. Based on our corporate mission under the Policy, we have decided to promote activities to realize sustainable global society from the perspectives of "creating shared values" and "social responsibility as a global company".
Stronger "Product Liability," "Human Rights,"
"Labor Practice," and "Environment"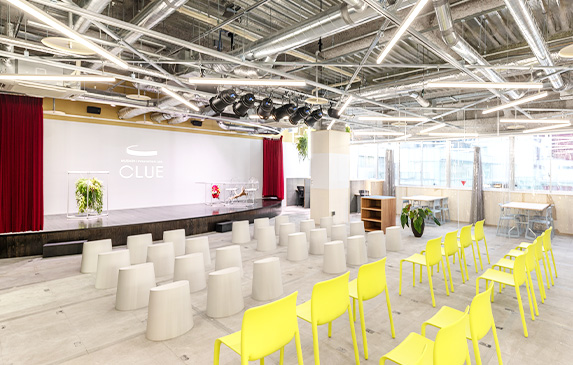 For us, "creating shared value" means supporting production and proliferation within the automotive industry by producing and supplying parts, and contributing to the improvement of automotive functions, such as fuel efficiency and safety, through designing/developing parts. As part of our approach, we are improving our ability to develop new products compatible with automobile electrification and making parts more compact and lightweight by leveraging our unique development capabilities. We have started integrating rapidly-advancing AI and deep-learning technologies at production sites. In addition, based on the concept of "human jobs for humans," we are pursuing innovative advancements in manufacturing. Also, we are creating new types of business, not bound by our existing areas of business. In 2018, we opened "MUSASHi Innovation Lab CLUE," a platform for generating innovation.
Additionally, as part of social responsibilities of a global company, we recognize the need to work together with our global stakeholders: employees, customers, business partners and local communities for realizing a better society. Although there are different social issues related to our business such as product liability, human rights, labor practice, and environment, we are steadily tackling each of them by adopting the SDGs (UNDP Sustainable Development Goals) to discharge our group responsibility in society.
We are making various efforts to contribute to the sustainable development of the global society and to become a trustworthy company by our stakeholders. We would like to ask for continued support and encouragement from all stakeholders. Thank you.