Linkage & Suspension
Products and Technical Features in L&S Business
L&S business covers ball joints, important security parts requiring high reliability, which are used in the joint between the tire and the vehicle. The ball joint works as a joint while steering or tire movement according to dents and bumps on the road and contributes to smooth steering and comfort driving.
We are providing compact and light weight ball joints to our customers with an optimal shape and size for each vehicle. To achieve this, designing process by highly-accurate simulation technology and the integrated inner process through design to evaluation are established. By which, we are contributing to a better driving comfort and fuel efficiency. Compact, lightweight, and low-cost ball joints can be manufactured and provided globally with a highly-efficient production system based on the size series.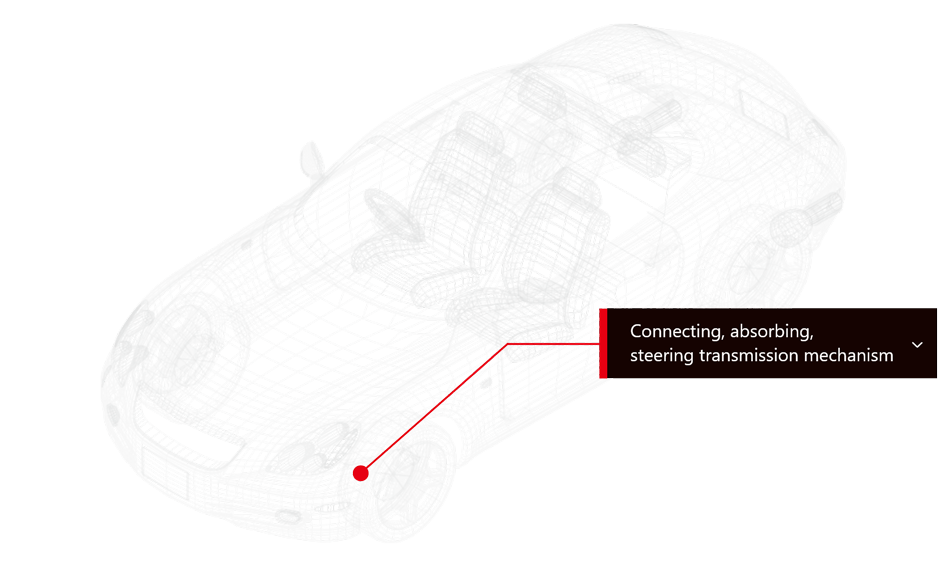 Connecting, absorbing, steering transmission mechanism
The ball-joints provide the linkage between the suspension, chassis, steering and tires. They play a major role in maintaining the stability of the vehicle, whilst at the same time absorbing the various vibrations and impacts generated by the road conditions. In order to fulfil these critical functions, the ball joints need to be extremely wear resistant, light-weight and of highly durability.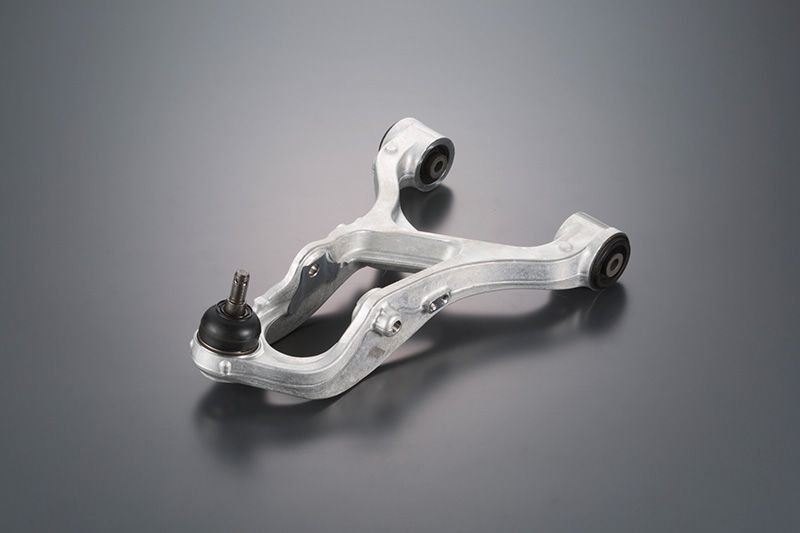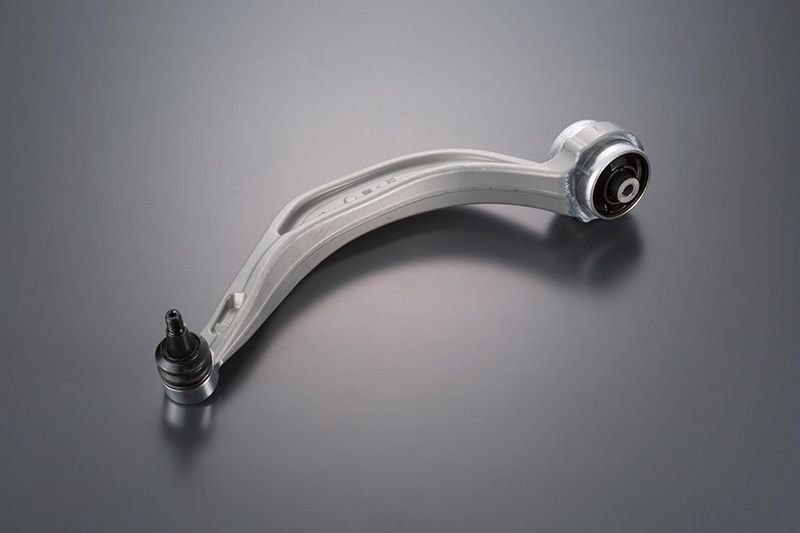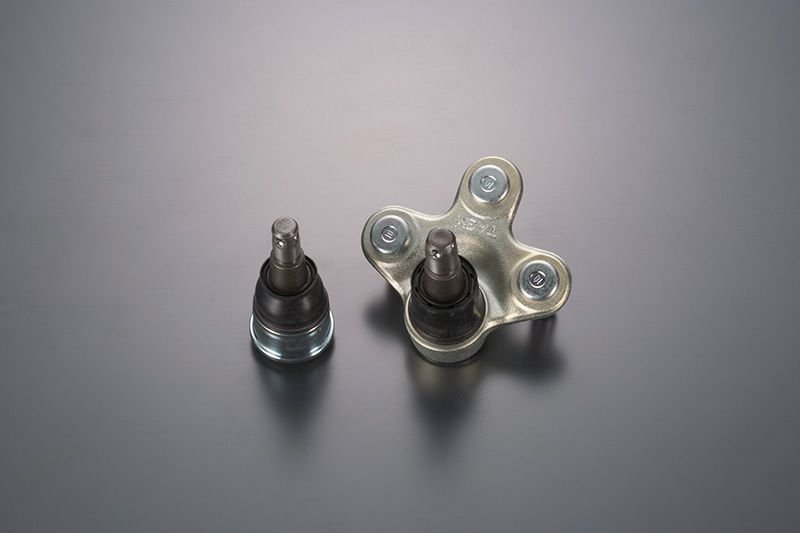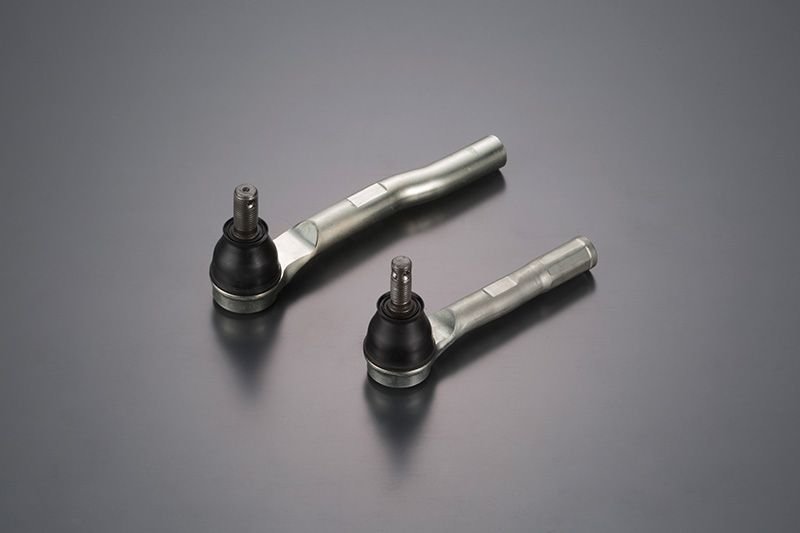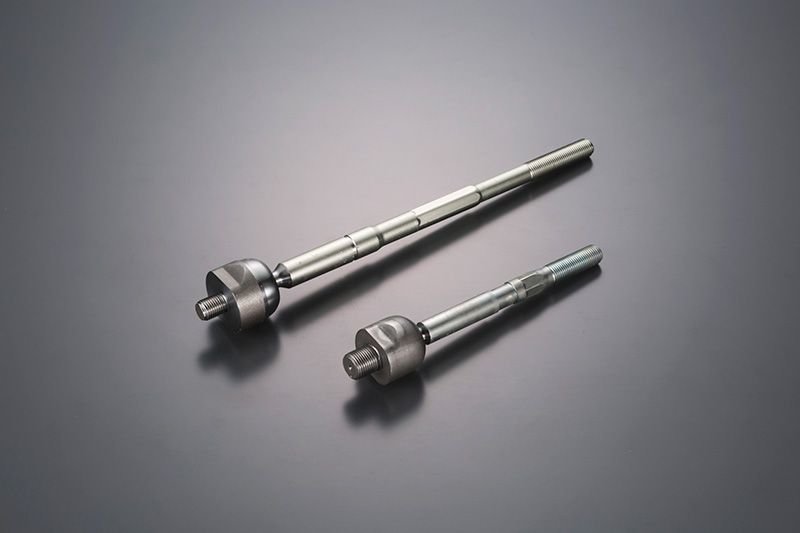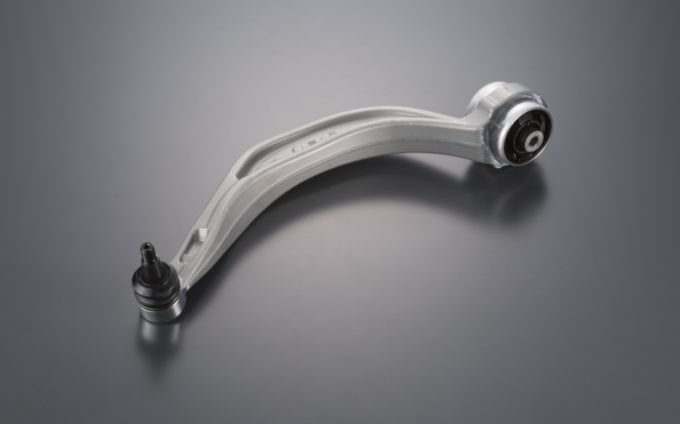 Highly reliable suspension arms

Ball joints, which are handled by the L&S business, are mainly used to connect tires to the vehicle body, and are important safety parts that require high reliability. The ball joint acts as a joint when the tire moves due to steering wheel operation or unevenness of the road surface, contributing to smooth operation of the vehicle and improved ride comfort.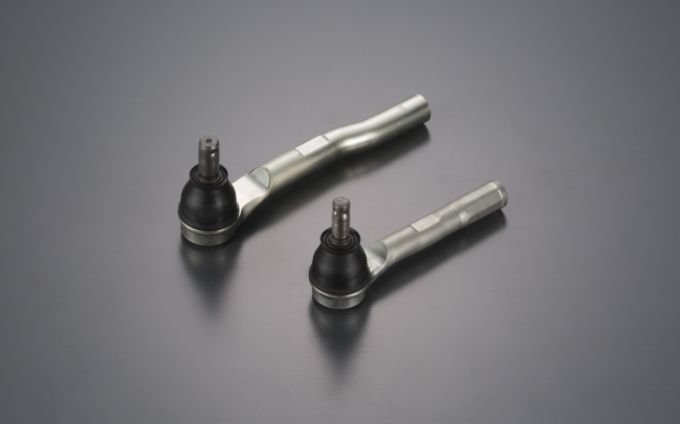 Strong global supply system

We have established a system to supply compact, lightweight, and low-cost ball joints globally through highly efficient production by producing each size in series.