Mobility
Initiatives in electrification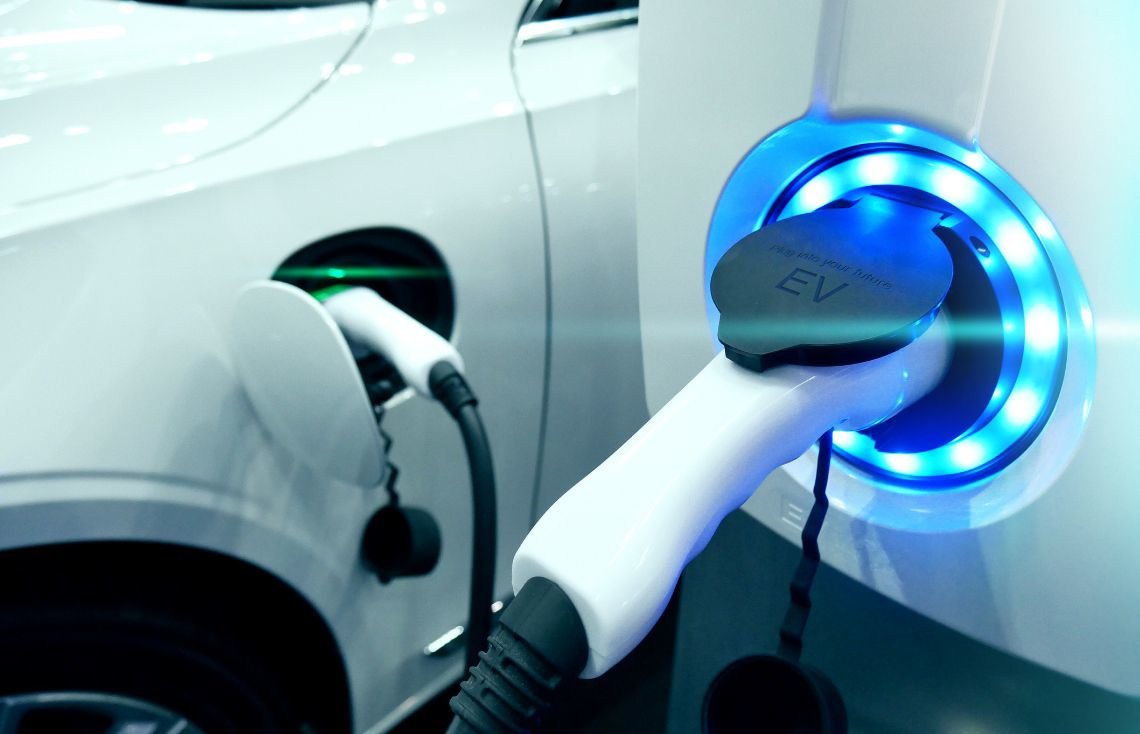 Not only precision parts, but we also keep creating products truly highly valuable in society.

In recent years the EV market is growing rapidly.
While global competition for development is increasing, the trend of outsourcing by automobile manufacturers is expanding. New opportunities for us are arising from more manufacturers or development projects and shorter development cycles. Differential assembly gears, our flagship product, and gears used for the reduction mechanism play the important role for EV. The increase in demands of these products is anticipated.
As a manufacturer dedicated to gears for mobility, the technology and knowledge accumulated for long time is a great advantage for us in the era of electrification. We also focus on the development of reduction units for EV by combining differential assembly gears and reduction gears. Based on the key device for the era of EV, we strive to make a further leap forward.
Parts for Automobiles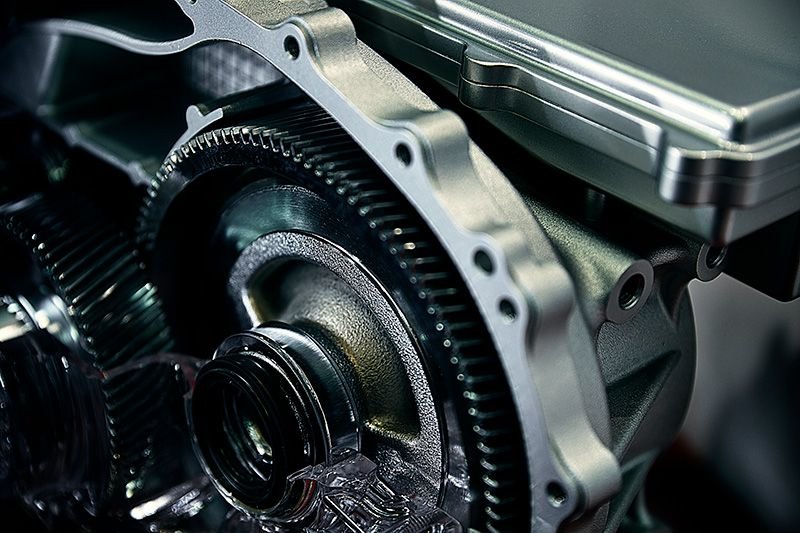 The EV body weight gets larger due to battery installation. It is a key to make components more compact and lightweight than conventional.
EV gears also require high strength and quietness during driving because of the motor features.
We pursue the "optimization of transmission functions" which is our core technology.
We respond to the high-level needs of customers with the world number one technology which includes ideal gear profiles in real, high-efficient machining technology with an advantage of the integrated production system, and outstanding development speed realized on the digital platform.
Parts for Motorcycles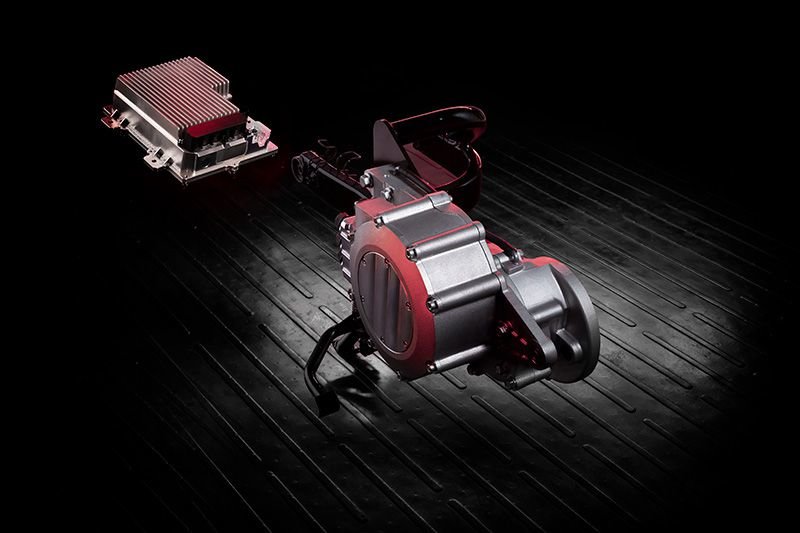 Utilizing the gear assembly technology, we have developed a motor unit with a gear box for electric motorcycles. Combining a motor with a gear box makes the unit thinner and lighter. High-efficient transmission and low noise are also achieved with Musashi's highly developed gear machining know-how.
The unit is designed to adapt to vehicles with different sized tires by changing gears and arms only, without changing a motor or invertor. This allows us to make development faster at lower cost.