Musashi Seimitsu Industry Co., Ltd. (Global Headquarters: Toyohashi-city, Aichi, Japan; President and CEO: Hiroshi Otsuka, "Musashi") has announced the construction of the second plant of its consolidated subsidiary, Musashi Auto Parts (Zhongshan) Co., Ltd. (located in Guangdong, China; "MAP-CH"). The second plant is scheduled to be completed in December 2022 and where differential assemblies, gears and shaft components will be manufactured.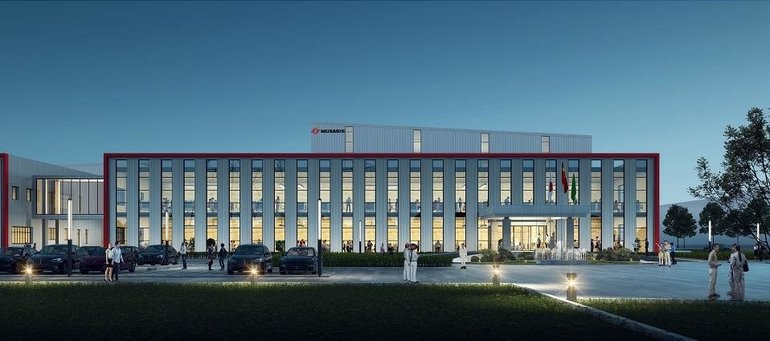 ▲Image of Second MAP-CH plant

Musashi established MAP-CH as its first production site in China in 2003. Then Musashi Auto Parts (Nantong) Co., Ltd. (MAP-NT) and Musashi Auto Parts (Tianjin) Co., Ltd. (MAP-TJ) were followed. In order to satisfy customer's strong demands for Electric Vehicles' components, we have decided to build the fourth plant in China close to the original MAP-CH location.

In addition, the second MAP-CH plant will be the most advanced plant in terms of GX (Green Transformation) and DX (Digital Transformation) infrastructures. As it is started in "Our purpose", we "contribute to enriched Harmony between our lives and Earth" and we will continue to work towards carbon neutrality, as well as the evolution of manufacturing using AI and digital technologies.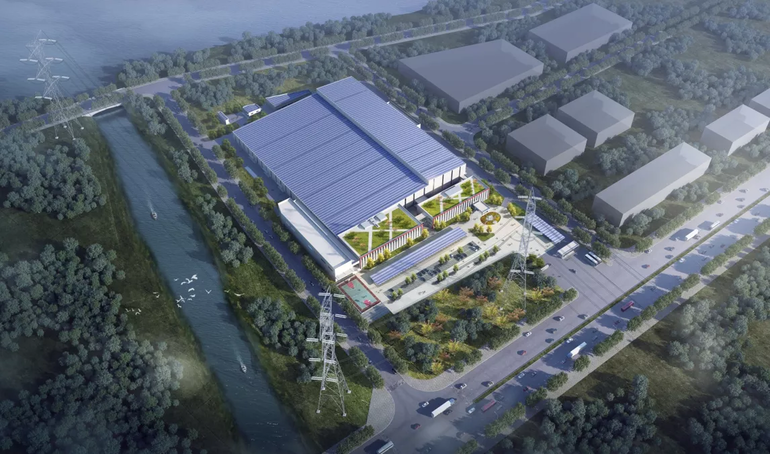 ■Outline of MAP-CH Second Plant
Location: Mao Sheng Village, Torch Development Zone, Zhongshan City (Torch Development Zone, Yanjiang East 4th Road)
Site area: 51,789 ㎡
Factory floor area:28,619㎡
Investment amount (land and building): 216,000 thousand CHY
Start of construction: December 2021
Completion of construction: December 2022
Start of production: March 2023
【About Musashi】
Musashi Seimitsu Industry Co., Ltd. is a global auto parts Tier1 company for automobiles and motorcycles, whose headquarters is located in Toyohashi, Japan. It has 35 manufacturing sites spreading across Europe, North and South America, China, and South East Asia. Musashi specializes in designing, developing and manufacturing products such as Differential Assemblies, Transmission Gears and Assemblies, and Linkage and Suspension (L&S) products especially for the future automobiles including electric and autonomous vehicles. Musashi is also generating and expanding new businesses through open innovation with global startups to contribute to the SDGs in wider business domains. MusashiAI, a leading-edge AI technology subsidiary to lead Industry 4.0, is one of the examples.
Musashi Web Site: Website:
http://www.musashi.co.jp/en/