The road race team "MuSASHi RT HARC- PRO. Honda" which is sponsored by Musashi Seimitsu Industry Co., Ltd. (HQ: Toyohashi City, CEO: Hiroshi Otsuka) will be racing at the Suzuka Circuit in Mie Prefecture from July 25th to 28th for 2018-2019 FIM Endurance World Championship (EWC) Series Round 5, the 42nd "Coca-Cola" Suzuka 8 hours Endurance Race. We are proud to present the team's riders: Ryo Mizuno and Xavi Forés.
We will announce one more rider at a later date.
Thank you for supporting MuSASHi RT HARC-PRO. Honda.
Ryo Mizuno (Competing in JRR JSB1000 class for MuSASHi RT HARC-PRO. Honda)
"I am very pleased to race in the Suzuka 8 hours this year again with HARC-PRO.
Winning the championship 3 times, it is a very reliable all Japan team I have been racing on a regular basis. I will get myself prepared to be in top condition for the race. Bringing the power of 3 riders and the team, I aim to win."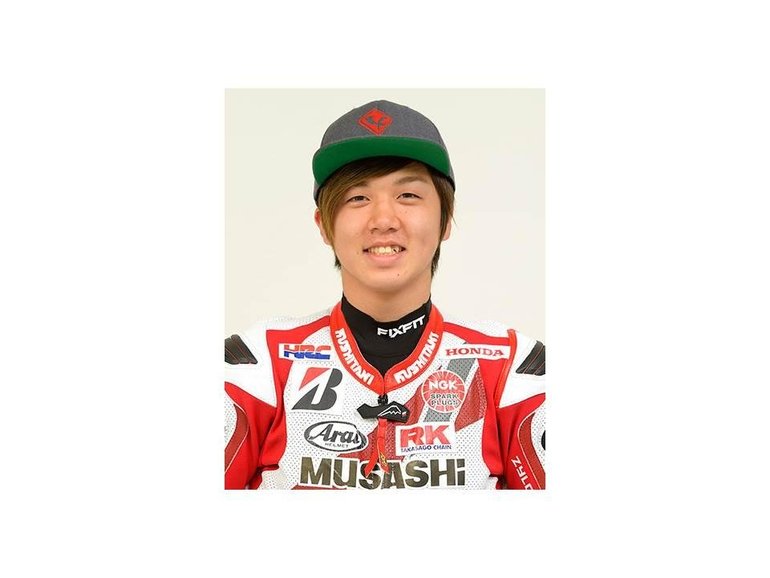 Xavi Forés (Competing in BSB with Honda Racing)
"I feel very excited to take a part in the famous Suzuka 8 hours Endurance Race with HARC PRO. Also, I am deeply appreciated for the chance I can race as a member of the Honda family. It will be my first time to race in Suzuka, I am looking forward to it. I'll do my best for good results."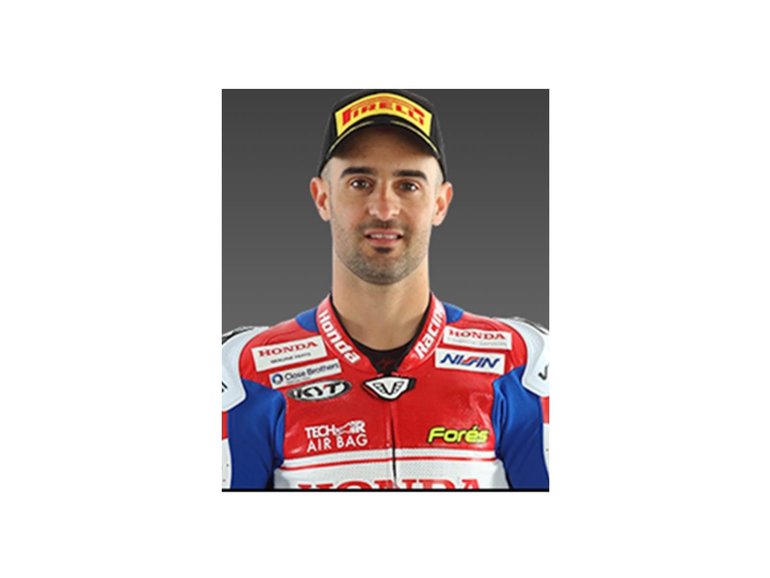 About Musashi:
Musashi Seimitsu Industry Co., Ltd. is a global auto parts Tier1 company for automobiles and motorcycles, whose headquarters is located in Toyohashi, Japan. It has 33 manufacturing sites spreading across Europe, North and South America, China, and South East Asia. Musashi specializes in designing, developing and manufacturing powertrain products such as Differential Assemblies, Planetary Gear Assemblies, Transmission Gears and Assemblies, and Reduction Gears for xEVs, which are supplied to global major OEMs and Tier1s. Linkage and suspension products are also strategic products of Musashi.
Musashi implements AI on manufacturing sites under the philosophy of "more human-friendly work" and is also working on manufacturing innovation.
Musashi is listed on the first section of Tokyo Stock Exchange (TYO: 7220).
Website:
http://www.musashi.co.jp/en/