Corporate Message
Corporate Message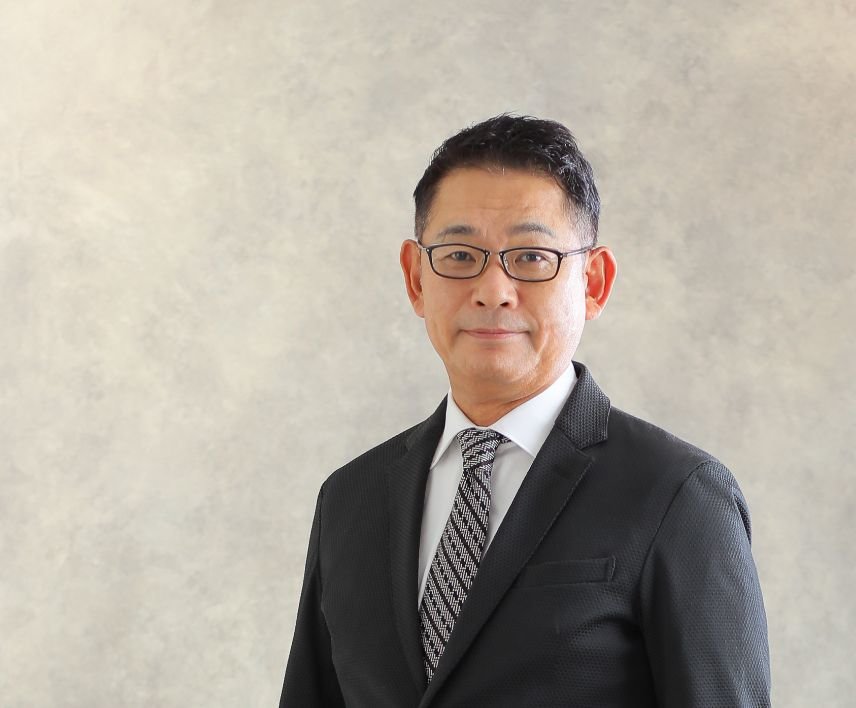 New Challenge for a Company with a History of 100 years
Solving social issues with our technology to be an "essential company", a company whose existence is expected by society
Sincerity in Monozukuri and developing human resources is the origin of the Musashi Group. This philosophy has enabled us to withstand the many challenges that we have faced over our 80 years of history by anticipating market needs, and then developing new and unique technologies to meet those needs.

As we look to the future, the prospects for the overall global economy remain uncertain, but we can be confident that the automotive and motorcycle markets in which we operate will continue to show steady mid and long-term growth. In addition, global competition has been intensified due to proactive initiatives to mechanical changes in vehicles, including electrification and autonomous driving. A more quick and flexible approach is required to respond to a rapidly changing management environment. To survive and grow in the era of a significant transition, we have established the "Musashi 100th Year Vision" which forms an image of new Musashi. We put the basis on "Shisei-Ikkan" (Consistent Sincerity) and "Shitsujitsu-Goken" (Simple and Sturdy), which is our foundation spirit and origin, and we keep our approach of taking a challenge to ever-changing times since our foundation. We will take a new challenge for a company with a history of 100 years.

We will deepen the automobile parts business, our core business, and bring out further growth by creating new businesses. We will solve social issues with our technology and aim to be an "essential company" whose existence is expected by society, while also discharging our social responsibility in a various range including contribution to our local communities and environmental conservation.

We would like to ask for continues support and engagement from all stakeholders.
Thank you.
Musashi Seimitsu Industry Co., Ltd.
President & CEO
Hiroshi Otsuka