Support technology
Support technology for the integrated production system
In-house manufacturing and know-how accumulation
Accumulating the technology and know-how based on the integrated production system, Musashi achieves the highest standard of support technology to differentiate us from others.
Die manufacturing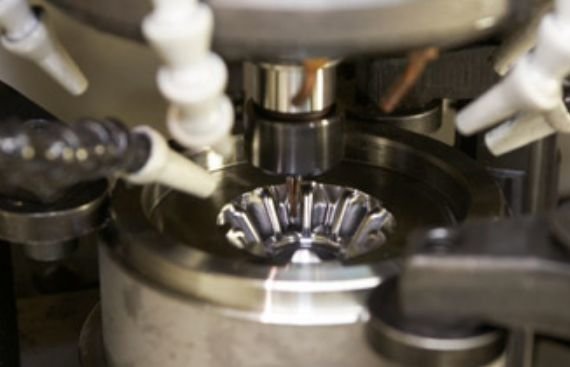 We manufacture precision forging dies internally. Based on the accumulated comprehensive technical know-how from die design through to manufacturing, we improve the level of precision and the length of die life in a shorter lead time for higher competitiveness.
Tool regrinding and manufacturing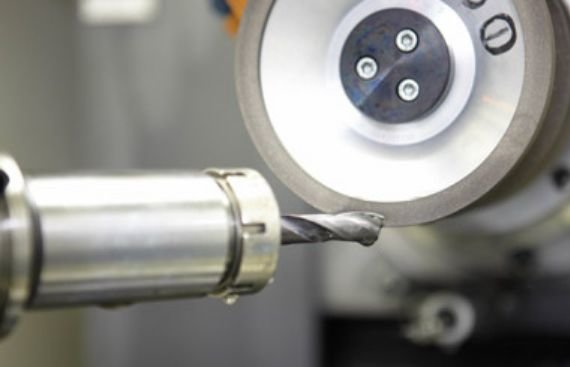 We regrind and reuse cutting tools which are used for processing in various machines.
Regrinding allows us to reduce cost. It is an environmental-friendly technology for energy and cost saving.
In-house reamer manufacturing and remaking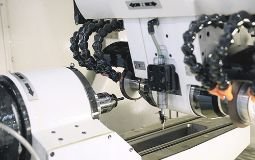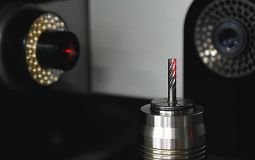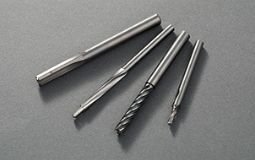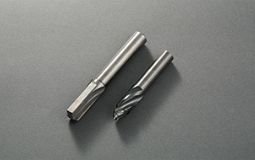 Production equipment fabrication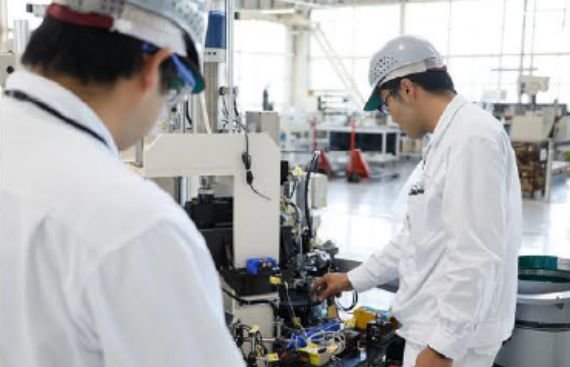 Our unique know-how for efficiency is concentrated in production lines.
In-house fabrication of production equipment makes more efficient and saves more cost.